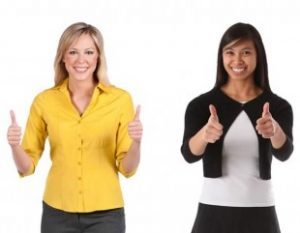 When you have to use Social Media Marketing services, having social media proof is more important than brand recognition for digital marketing success.
What is social media proof in social media marketing and how do you get it?
Social media proof is any kind of review or feedback shared online by your customer who has used your products or services. These online reviews are useful to your product or validate the buyer's purchase decision. Examples of Social media marketing proof are testimonials, product reviews, case studies and video recommendations. It can also include comments in your blogs, messages on your social media page and positive recommendations on other online pages/blogs/portals which are extremely important for online digital marketing of a company.
Nowadays what people are saying about a brand is more important than just establishing the brand name. What other people are saying about your company, brand, product or service has a major impact on a buying decision and this is a major factor to be considered for digital marketing of a company.
I remember when I wanted to purchase a particular model of the mobile phone I googled it to see how it is perceived about in the markets and what are the product reviews. Similarly, when I booked a hotel online I looked out for reviews from people who already stayed there before. The reviews I saw about the hotel ended being one of the deciding factors in booking the hotel. All these methods of searching for a product or service is well known in the online marketing services space and it is imperative for your brand as well.
By building social media proof you establish a working brand i.e a brand that converts leads into sales using digital marketing for your company. When you get people to speak positively about your company, product or services you have a defining edge over your competitors as you are now using services know as online marketing.
All other things being equal the company with the most amount of visible proof will win. Social media proof will be the deciding factor even when other things are not equal. It places a business in a position of sought after instead of seeker.
Remember how you queued outside the restaurant who has great reviews about its food and service. Instead of the restaurant chasing the customer, the customer is lining outside the restaurant. The same can happen to you when you use digital marketing for your company.